CACI Non Surgical Face Lift
Firming, Lifting & Toning Facial Muscles
CACI Non Surgical Facelift Facials are considered the most advanced electrical facelift system of its time. CACI utilises a computer aided cosmetology instrument to lift, tone and re-educate the muscle back to its original position, as well as stimulating collagen and elastin it also offers numerous rejuvenation benefits. CACI uses a unique, patented waveform which allows the micro current to penetrate directly into the core of the muscle giving unrivalled treatment results.
Caci Synergy uses a combination of ultrasound, LED and micro current to tone & lift facial muscles while simultaneously firming the skin by boosting collagen. This results in radiant, younger looking skin that is naturally hydrated and plump. The treatments are customised to each age group from 20's through to 60's and beyond.
The main treatment does include the face & neck however a specifically targeted area such as eyes or jowels is also available. You will notice a result after just one treatment however a course of 12 is recommended.
What sets CACI aside from other facials?
While most facials are done by hand and work to maintain a healthy visage, this facial is aided by an electric contraption which works to improve the skin texture.
The microcurrent facials are widely considered the most cost effective alternative to fillers, and are said to be perfect for ridding your skin of fine lines and wrinkles with immediate results that last for weeks.
Synergy is the latest version of this technology that promises to deliver simultaneous microcurrent and high brilliance LED stimulation that tones the facial muscles at the same time as rejuvenating the skin while leaving your face with the most natural lift and boosting collagen production.
No needles, nothing invasive, no Botox just a natural boost.
Nicknamed the non surgical facelift, this treatment is a red carpet favourite of Jennifer Lopez, Linda Evangelista and Madonna. It's excellent for all ages & complexions but it's secret power is in zapping wrinkles & smooth glowy skin.
Lifts facial muscles

Brightens and hydrates the skin

Deep healing and cellular renewal

Increases elastin and collagen in the skin

Heals scar marks

Boosts overall skin vitality by stimulating cells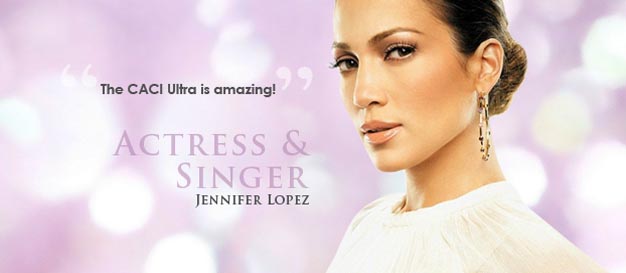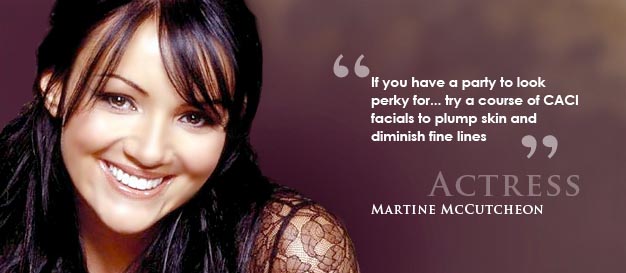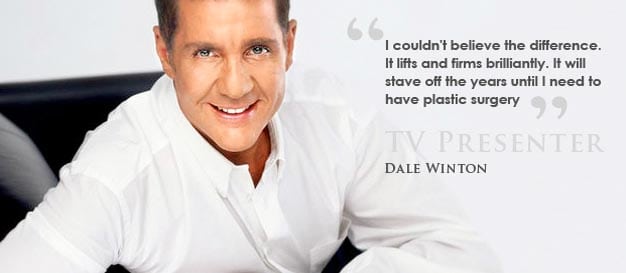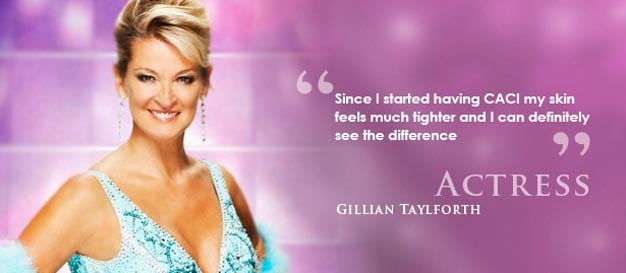 Some Of Our CACI Transformations